Full Video LiveStream
Join the LIveStream by clicking the image below. Our next live service is at 10:30 on Sunday morning.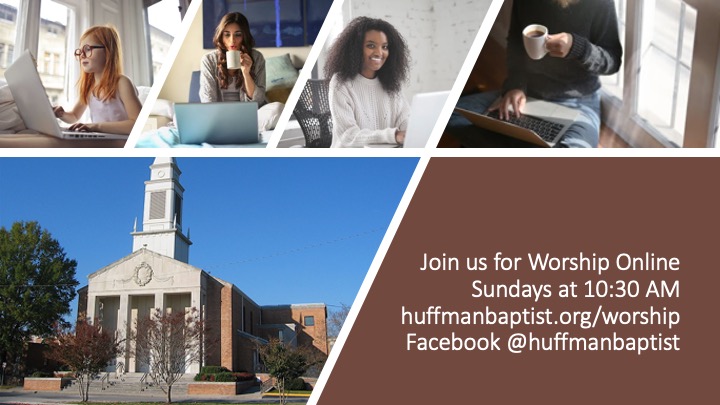 ---
---
Sunday, October 1, 2023
Below you will find a link to our church's SPOTIFY page, featuring this Sunday's setlist, as well as some YouTube videos featuring the setlist. We hope you will take a moment to listen. You may use this page as a tool to learn any songs you might be unfamiliar with. It is our church's desire that all who attend worship will be participators, not spectators. Enjoy this opportunity to worship privately and prepare yourself for corporate worship.