Welcome to Homecoming '22 at Huffman Baptist Church. To our friends and former members of HBC, welcome home! To our current members and ministry partners, welcome home. To our guests, we are excited about you being here and would love to welcome you home, too, if the Lord leads you to become a part of this family!
Homecoming is an opportunity to re-connect with our past as we celebrate the present and the future of what God has done, is doing, and will do with his family known as Huffman Baptist Church. We celebrate knowing that God's commitment to make his name glorious throughout Northeast Birmingham has not changed. Jesus is still seeking and saving the lost!
Over the past year, God has begun to open doors for the fulfillment of our pastor's vision for The Next Chapter of Huffman Baptist Church's ongoing story to become a neighborhood church for Northeast Birmingham that is sending transformed people to make Jesus known across the street and around the world. Our church is unified around and committed to this mission. And we rejoice that God's timing is perfect.
Every time I tell the story of what God is doing at Huffman, I am amazed. As we prepared to enter 2022, our leadership, indeed our entire church family, made a commitment to use every resource we had to reach the Next Generation in Northeast Birmingham. We didn't fully understand what that meant, but we were willing to jump in and give it everything we had!

God's timing was perfect. In June of 2021, Elevate Birmingham had begun partnering with us to impact students and families at Huffman High School. As we began to have conversations with Elevate about working alongside them to make disciples among the Next Generation, God opened doors for additional partnerships with Urban Young Life and Banks Academy.

In January, I prayed for God to send one family from the Next Generation who lived in our neighborhood. God laughed and said, "Kid, you don't have a clue. I'm not going to send one family to Huffman. I'm going to send an entire high school and then some!"

Pastor Rob
The future of Huffman Baptist Church looks promising. We thank you for visiting this site, and prayerfully ask that you consider making a commitment to pray, give, and/or serve so that we may continue to make Jesus known across the street and around the world.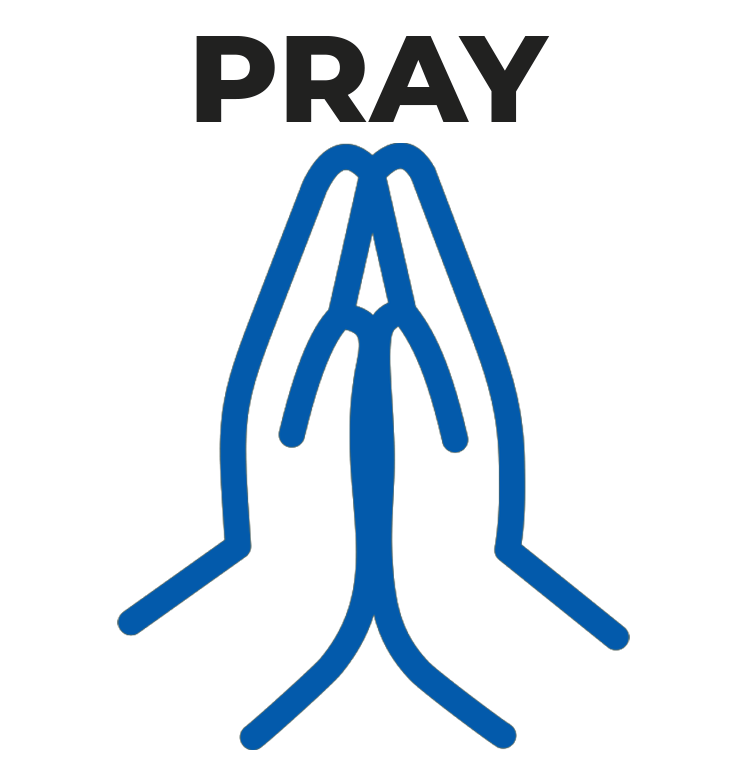 We always appreciate those who will take the time to pray for us. Pastor Rob has challenged us to pray for Huffman Baptist Church every morning at 7:00 (in recognition of our street address, 700 Huffman Rd). Specifically, we ask that your pray…
That we continue to be unified around the mission of making Jesus known.
For workers to go into the harvest field.
For the harvest.
We also encourage you to keep up with what we are doing so that you know how to pray: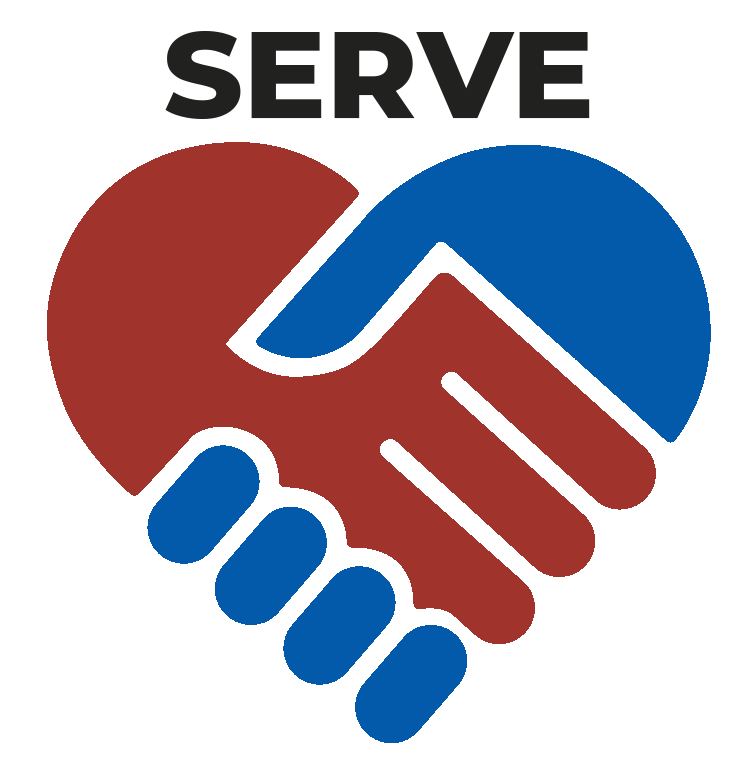 "The harvest is plentiful, but the laborers are few. Therefore pray earnestly to the Lord of the harvest to send out laborers into his harvest" (Luke 10:2).
Could it be that you are an answer to this prayer? Whether it's for a short season or something longer, would you consider helping to bring in the harvest?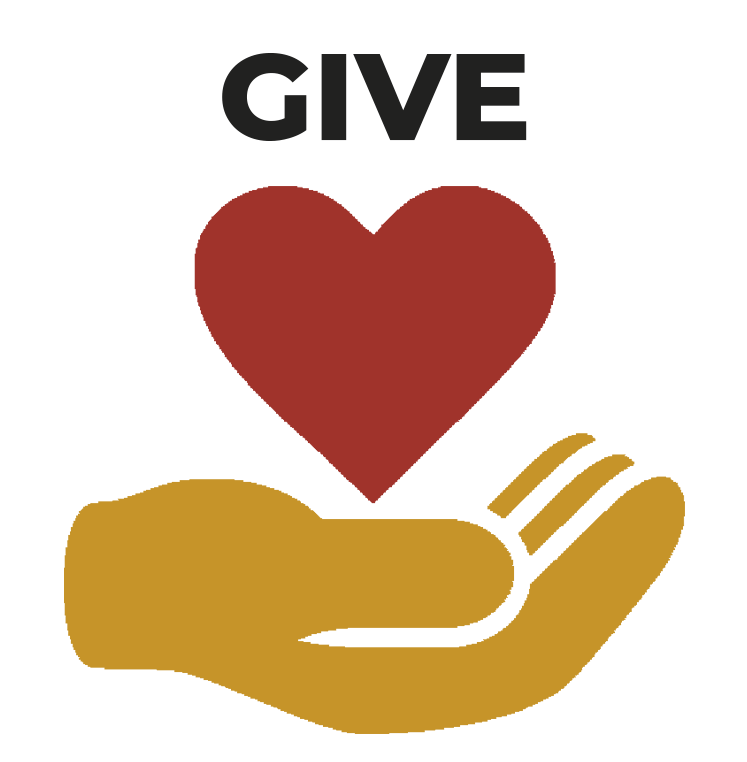 Help support our ministries with a one-time or a recurring gift to our Acts 1:8 offering.
Acts 1:8 is our local missions, evangelism, and community engagement offering. It is our local version of Annie Armstrong and Lottie Moon. 100% of your gifts through Acts 1:8 will fund ministries to those who are not yet a part of Huffman Baptist Church.